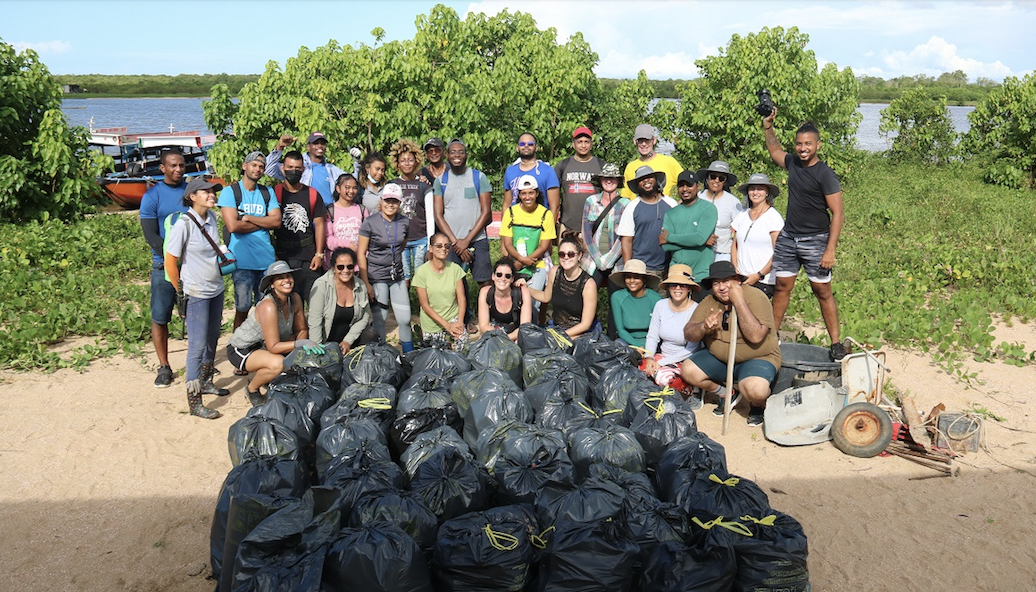 AFVAL, Recycling, Schoner milieu, Stop vuilverbranding, Van lineaire naar circulaire economie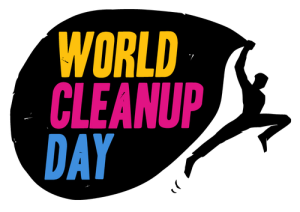 37 Tips voor jouw schoonmaakactie!
Auke Hielkema organiseert regelmatig schoonmaakacties in het centrum van Suriname en daarbuiten.
Hij heeft in 2022 een artikel  gepubliceerd met 37 tips over hoe je veilig en efficiënt afval kunt verwijderen tijdens schoonmaakacties.
De tips behandelen verschillende aspecten van het opruimproces, waaronder voorbereiding, veiligheid en afvalbeheer. De tips adviseren om geschikte kleding en beschermende uitrusting te dragen, gebruik te maken van afvalgrijpers of handschoenen, afval te sorteren in de juiste categorieën voor recycling of afvoer en het vermijden van het aanraken van gevaarlijke materialen zoals gebroken glas of scherpe voorwerpen. Bovendien worden er tips gegeven over het belang van communicatie, het creëren van een veilige werkomgeving en het betrekken van de gemeenschap bij het opruimen van zwerfvuil.
Wil je meer weten over de schoonmaakacties van Auke, meld je dan aan bij zijn facebookgroep en hou in de gaten wanneer de volgende is!
Facebook: Green & Clean Crew Suriname
Adres
RRWR+3RP, Kanagalaan, Paramaribo, Suriname